Current Sponsors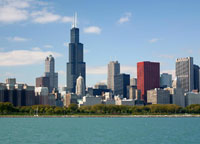 Supporting the DBIO financially by means of sponsoring a conference event and activity, gives you an opportunity to put your name in front of an attractive customer demographic association. Your name will be visible, since it will appear on our website in multiple places with links to your website. We will list your name in our conference program, and publicly during the conference.
For more information on sponsorship opportunities at SLA 2015, see the
Fund Development Brochure, or contact
Nalini Mahajan, Program Committee Chair, or
Jennifer A McDaniel, Fund Development Committee Chair.

The DBIO Board thanks you for your commitment of support.
Rev. March 2015