Photo Gallery: Washington, DC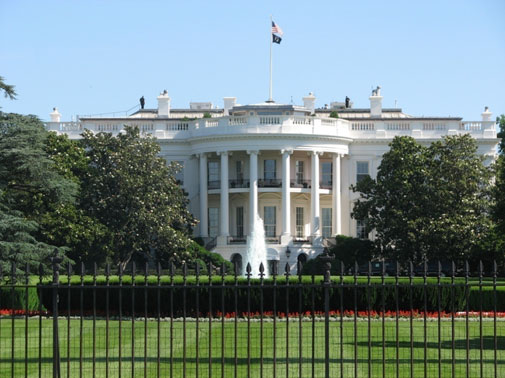 The White House is the official residence of the President of the United States, recognized worldwide as a symbol of the prestige of the presidency. Built between 1792 and 1800, the sprawling 132-room mansion has been used as a home by every President since John Adams.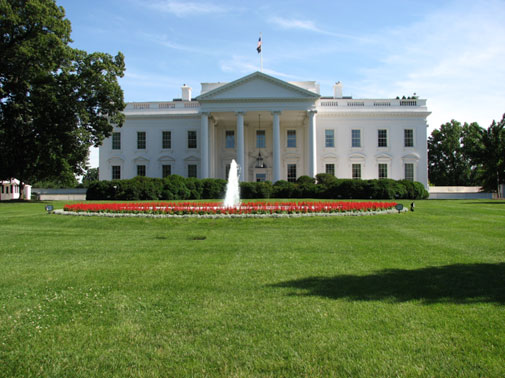 Front Entrance to the White House.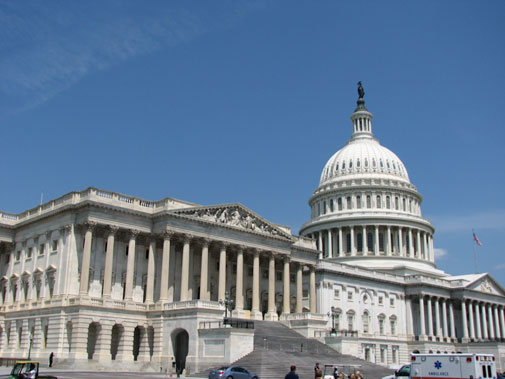 The Capitol is home to the U.S. Congress and its two legislative bodies, the U.S. House of Representatives and the U.S. Senate.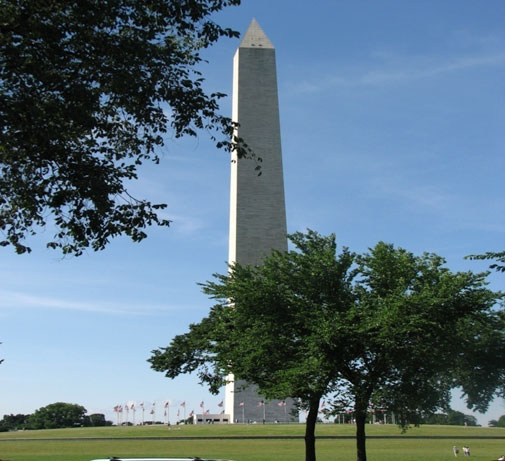 The Washington Monument is the most prominent, as well as one of the older, attractions in Washington, D.C. It was built in honor of George Washington, who led the country to independence, and then became its first President.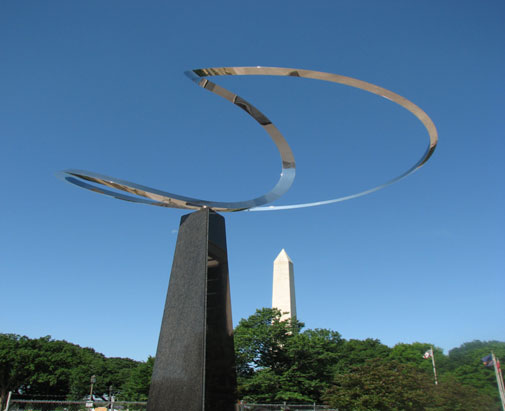 The Washington Monument is shaped like an Egyptian obelisk, 555' 5/8" high, and averages 30 to 40 miles visibility in clear weather. It was finished on December 6, 1884.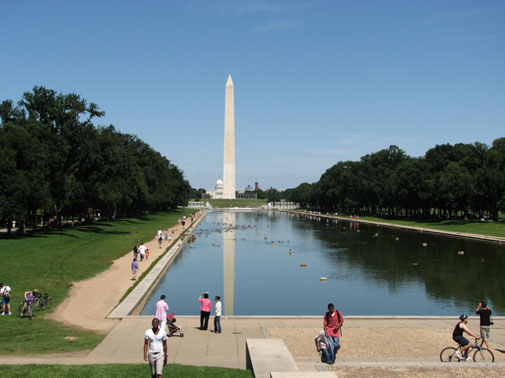 View from the steps of the Lincoln Memorial: Reflecting Pool, Washington Monument.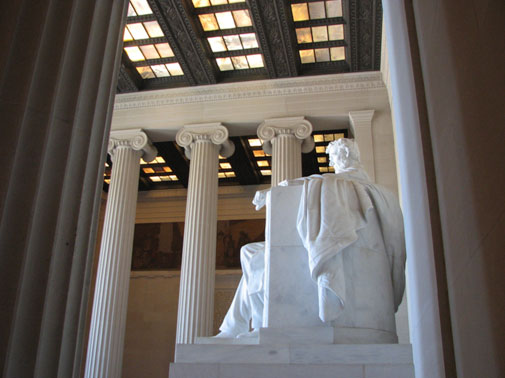 Lincoln Memorial. "In this temple, as in the hearts of the people for whom he saved the Union, the memory of Abraham Lincoln is enshrined forever." Beneath these words, the 16th President of the United States — the Great Emancipator and preserver of the nation during the Civil War — sits immortalized in marble.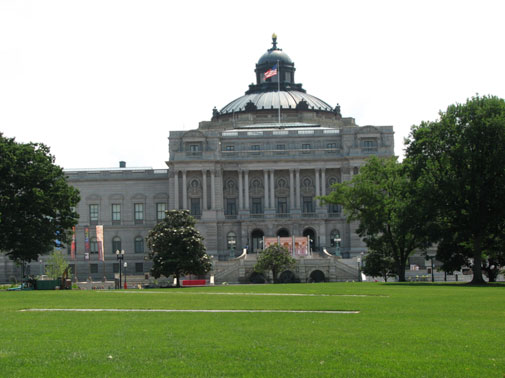 National Gallery of Art - West Building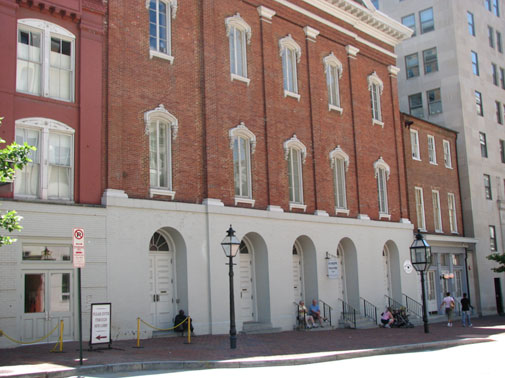 The Ford's Theatre. The site of the April 14, 1865, assassination of President Lincoln, Ford's Theatre holds a unique place in United States history. The theatre has enthralled millions of visitors since its reopening in 1968, and it is one of the most visited sites in the nation's capital.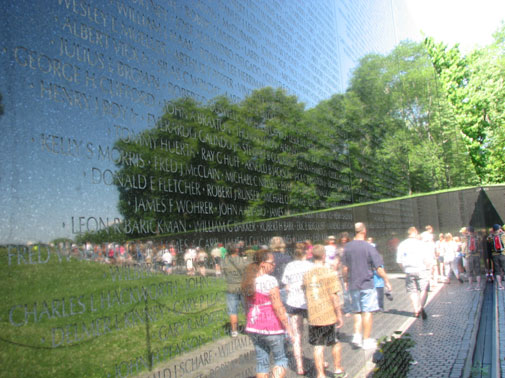 Vietnam Veterans Memorial honors the men and women who served when their Nation called upon them. The designer, Maya Lin, felt that "the politics had eclipsed the veterans, their service and their lives."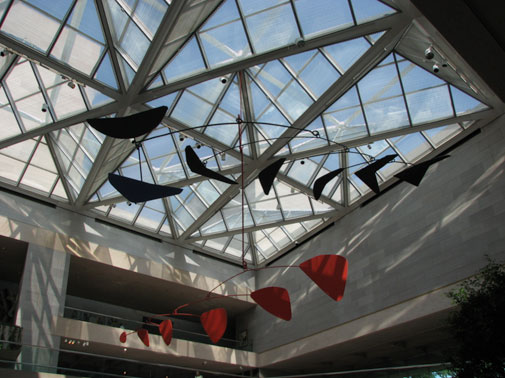 I.M. Pei's light-filled National Gallery East Building, is also home to an exceptional room of Alexander Calder's mobiles.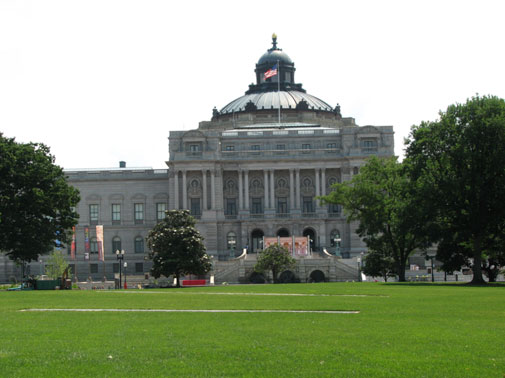 National Gallery of Art - West Building. On March 17, 1941, President Franklin D. Roosevelt accepted the completed building and the collections on behalf of the people of the United States of America.
Rev. July 2011