Call for Contributed Posters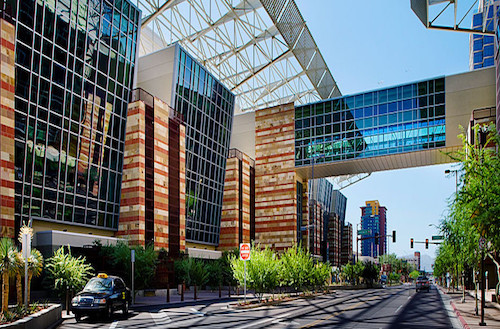 2017 Annual Conference

Phoenix, AZ

June 16 - 20



Dear DBIO Member,
The SciTech Division is heading up the All Sciences and Engineering Poster Session and Award Reception this year and they are eagerly soliciting poster sessions! Please see details below. The SciTech Division is looking forward to a wonderful turnout to see what's new in STEM research and to network with new and old friends in fabulous Phoenix!
Please send your submissions to allsciencespostersession2017@gmail.com by 11:59 pm on February 28. In your e-mail, please include your name, institution, email address, division(s) affiliation, poster title, and poster abstract (250 words or less).
Any SLA member is welcome to submit an abstract as long as the project has a science/research focus. Your submission must include the objective and methods sections of the structured abstract. The objective section (for which you may substitute the research question) may not exceed 60 words, and the methods section (which may include brief descriptions of the population and expected results) may not exceed 140 words. We do not require results and conclusions at this point, although you must be able to present them on the final poster. Please note that the description must be substantial enough to let the review committee see what your project is about and the expected value of the research.
If you have any questions, please contact Beth Thomsett-Scott.
Thank you.
Rev. February 2017