Nominations & Elections
2013 DBIO Election results


The following have been elected to the 2013 DBIO Board of Directors. Congratulations!


Chair-Elect: Tony Stankus - Biography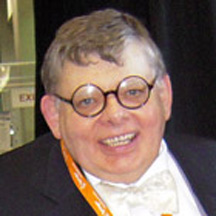 Treasurer: Andrea Miller-Nesbitt - Biography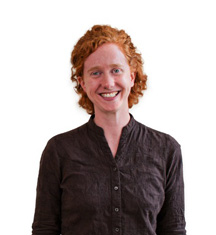 Director: Peggy Murphy - Biography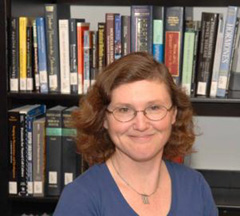 Other members of the 2013 Board of Directors are as follows:

Howard Fuller accedes to Chair for 2013.
Christopher Hooper-Lane accedes to Past Chair.
Nalini Mahajan continues as Secretary for the second year of her two-year term.
Thanks to these special people for agreeing to run for office and for serving our Division.
Extra special thanks to The Nominations and Elections Committee for taking the time to deliberate and consider potential candidates.
Nancy Dickenson, Chair
Diane Schmidt
Jean Crampon
Rev. November 2012