Section Resources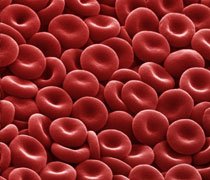 If you have authored any potentially useful resource, or know of any resource of benefit to medical librarians please provide either the URL or the entire document in PDF format to content@dbiosla.org.

Rajiv Nariani, rajivn@yorku.ca, is the Resources Content Manager for this section.

Below are some useful resources to help you stay connected and up-to-date. Clicking the topic links will take you to the full listings on the Resources page.
Resource of the Week - Details Forthcoming!

Rev. April 2011